Down Payment Programs Montgomery County, Ohio Buying a home in miamisburg OH / Montgomery County with down payment assistance. First time home buyer RYAN was looking for a miamisburg home for sale in the $200,000.00 price range. With a tight housing market, low...
read more
Welcome To DownpaymentOH.org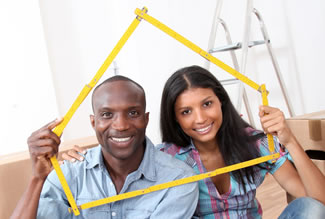 Michigan home buyers can receive down payment funding to cover your down payment and closing costs from a variety of sources nationwide.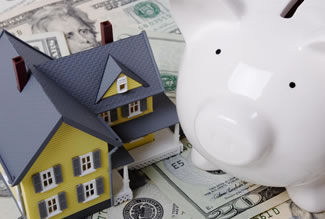 There are millions of dollars available to cover down payment and closing costs to help home buyers in MI.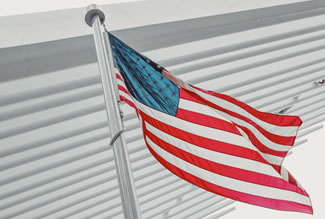 Federal, State, and Local Housing Finance Agencies, Non Profits, Lenders, Community Action Programs, and various other institutions serving Michigan.